CURRENT LIVING CONDITIONS IN MALAWI
Since 1994, Malawi has had compulsory 8-year elementary schooling. There are usually more than 100 children in a school class. According to UNESCO, there were 58.7 children per teacher in 2018. In secondary school, the figure was as high as 72.3. In addition, the lack of hygiene facilities in the school buildings is a problem, especially for girls. While menstruation is no longer a taboo subject for billions of women and girls, this is still quite different in Malawi. According to a study by Plan International, 70% of girls miss at least 3 days of school per month, partly because they cannot wash or change their sanitary pads, or because they cannot afford them at all. However, because of the many absent days, many are forced to drop out of school at some point. The high dropout rate among girls also reflects the illiteracy rate of the CIA's World Factbook. According to this data, it was 41.4 % for girls over 15 in 2015. Among boys over 15, it ranked at 27%.
Although medical care in Malawi is by no means up to the standard of European countries, it is relatively good compared to some neighbouring countries. Each of the 28 districts has a hospital. The WHO figures are nevertheless alarming, as in 2011 there were just 1.3 hospital beds per 1000 inhabitants. According to data, there were 0.0 doctors per 1000 inhabitants in 2009. In 2014, out of 222 posts, only 35 were filled, according to the Ministry of Health.
Most people in Malawi die of malnutrition, tuberculosis, the consequences of HIV or malaria. In general, the World Bank estimated the average life expectancy in 2019 for women at 67.4 years and for men at 61.1 years. 48.83 % of 1000 Malawian children die before they are 5 years old. Annual per capita spending on medical care was just US$35 in 2018, according to WHO.
By 2020, thanks to the intensive efforts of some aid organisations, 70% of the population had access to clean drinking water. In contrast, according to the World Bank, access to sanitation was only 26.6% in the same year. In general, however, the country lacks water; despite the rainy season with its abundant rainfall, the wells dry up more frequently. Longer and more severe droughts are responsible for this. While some regions of Africa are experiencing flood-like rainfall, others are struggling with extreme drought. The water shortage is also aggravated by deforestation for the intensification of agriculture. Due to the associated soil erosion, the rain only runs off as surface water instead of seeping into the ground The result is a further sinking groundwater level.
Malawi's staple food is maize. The country dish is nsima, a maize porridge comparable to polenta. The country's drink Mahewu, which is somewhat reminiscent of drinking yoghurt, is also made of maize flour. Rice, cassava and pulses are also grown. However, there is not enough money for a balanced diet. In 2005, according to the World Bank, most Malawians had less than 1 US dollar per day at their disposal. According to the World Bank, around 18% of the population is undernourished. About 40% of young children suffer from growth retardation due to malnutrition.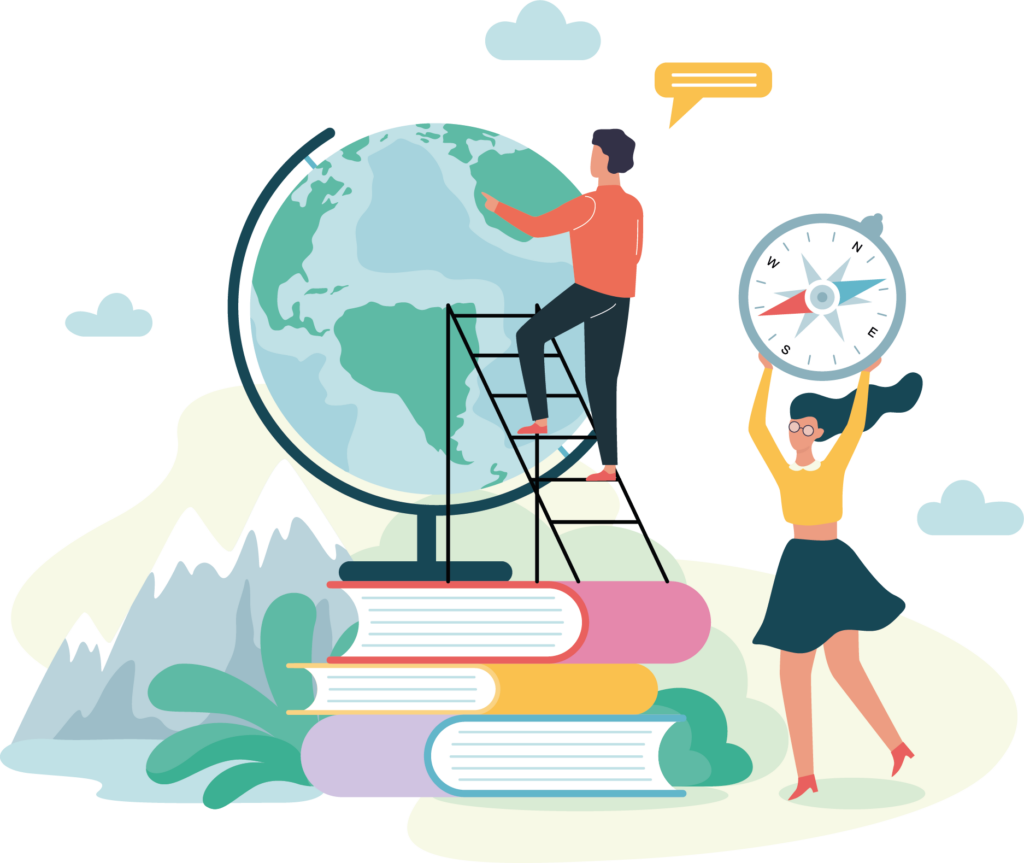 Malawi is a very narrow but very lengthy landlocked African country. The north-south extension is 850 km long, the west-east extension 350 km. It borders Tanzania to the north, Mozambique to the east, south and southwest, and Zambia to the west. The country has no access to the ocean. The only significant source of water is Lake Malawi, with a size of 29,600 km² it is the third largest lake in Africa. Most of the land lies in the Great Rift Valley. The highest elevation in the country is Sapitwa in the south at 3002 metres. 31% of Malawi consists of forest and bush land, 25% of water land, 20% of arable land and 15% is made up of meadows and pastures. Due to its location, the climate is tropical. However, most of the rain falls in the north. In general, it is more humid and cooler in the mountainous areas, but hot and humid around Lake Malawi and in the lowlands. Temperatures average between 19 °C and 32 °C from November to April and between 14 °C and 24 °C from May to October. The coolest season is May to mid-August. From November to April there is a rainy season, followed by a post-rainy season from April to May. The hottest season is between mid-August and September. In the lowlands there are predominantly dry savannahs and dry forests. The high plateaus are much more densely forested. Acacias, baobabs and conifers grow there.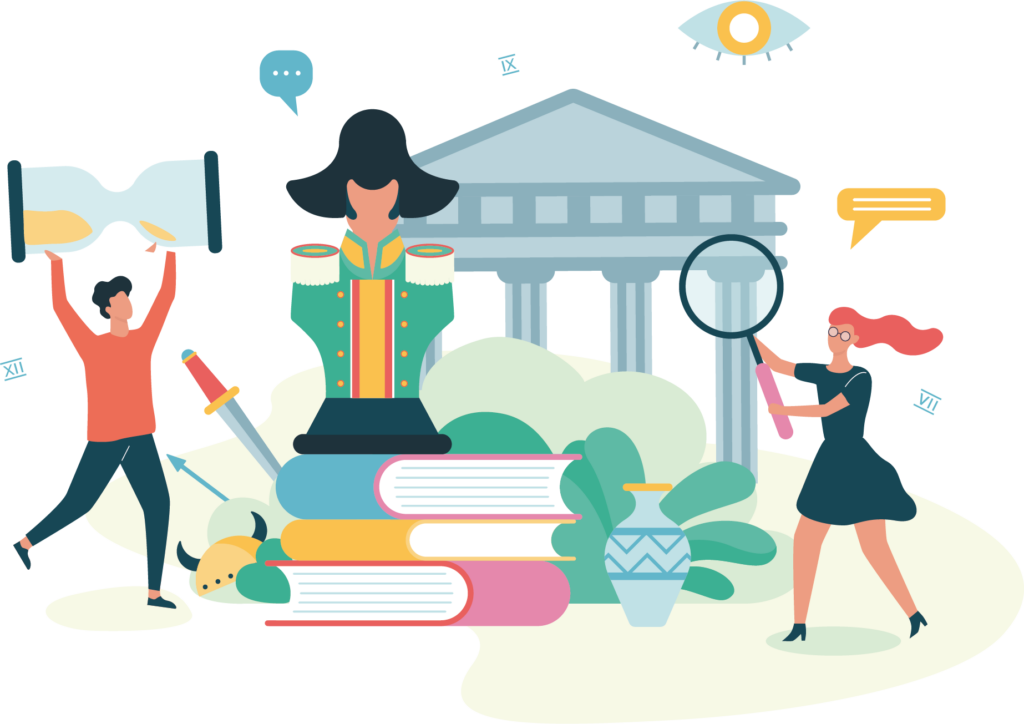 The first settlements on Lake Malawi were established over 2 million years ago. The first notable tribes were the San, nomadic hunter-gatherers, about 25,000 BC. They were followed by the Bantus, who still make up the majority of the country's tribes today. From 1859, with the arrival from Britain of David Livingstone, Christian missionaries came to the country and tried to convert the natives to Christianity. This was followed in 1891 by the establishment of the British protectorate of Nyassaland, which became a British colony in 1907. Although the African tribal chiefs were allowed to retain their positions of power, they were henceforth subject to British supervision. Any resistance to the oppression was crushed by the colonial power, Great Britain.In 1944, the Nyassaland African Congress (NAC) was established to represent the interests, rights and freedom of the indigenous people. Nevertheless, Malawi only gained its independence in 1964. But the times of oppression had not ended. The dictator Dr. Hastings Kamuzu Banda, who ruled between 1964 and 1994, established a one-party state and even had himself appointed president for life in 1971. Increasing resistance, including from the Catholic Church, brought about a peaceful referendum in 1993.
FREE ELECTIONS UNDER A MULTI-PARTY SYSTEM
As a result, free elections were introduced in Malawi according to a multi-party system. Dr Bakili Muluzi won the first elections in May 1994. Since 1995, the country has been a presidential republic whose head of state is elected by the people every 5 years. Muzuli's attempt to add a third term after his re-election in 1999 by amending the constitution failed. He was followed in 2004 by Bingu wa Mutharika, who launched an anti-corruption campaign. In the course of this, the assets of former President Muluzis were also put under the microscope in 2005. But even under him, the country did not rest. Instead of working with the parties, Mutharika has been subject to impeachment motions and corruption charges against his own person, including for buying his own plane with public money in 2009. After his death and an interim government, he was succeeded in 2014 by his brother Peter Mutharika. His tenure is also overshadowed by allegations of corruption. His re-election in 2019 was successfully challenged by the opposition before the Constitutional Court due to irregularities. As of June 28, 2020, Malawi's new head of state is now Lazarus Chakwera. The new government wants above all to fight poverty in the country.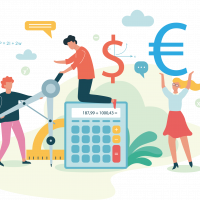 The main economic output, the gross domestic product, was 9.548 euros per capita worldwide in 2020. Malawi's GDP, on the other hand, was just under 501 euros per capita, or 9.7 billion euros in total. The inflation rate was 8.6% in 2020. The percentage public debt is estimated by the World Bank to be 67.3 % of gross domestic product in 2020. For 2021, it is even expected to be 76%. The economy is based on agriculture: Over 80% of the population is engaged in agriculture. While maize, rice, cassava and pulses are mainly planted for domestic consumption, tobacco, sugar cane, cotton, wheat, coffee and tea are exported. The economy is highly dependent on the weather. Thus, long periods of drought trigger crises, especially since Malawi depends on exporting agricultural products in order to be able to import food, petroleum products, consumer goods, machinery and transport equipment. The Federal Statistical Office calculated that in 2019 only 0.9 billion US dollars were earned through exports, but 2.9 billion US dollars were spent on imports. Thus, the foreign trade difference amounted to 2.02 billion US dollars. The most important export products were tobacco and tobacco substitutes with 54.9%. Machinery and mechanical products accounted for most of the import expenditure. Most imports of goods came from China (18.4%) and South Africa (16.7%). The main buyer was Belgium with 16.6%, followed by Kenya (7.4%), Egypt (7.2%), South Africa (6.7%), USA (5.5%) and the Netherlands (4.0%).
WHAT THREATENS THE PEOPLE OF THE COUNTRY?
A widespread problem in Malawi is corruption, which is built on traditional rights, privileges and domination. The country's index score in 2020 was 30 points. This put the country in 129th place out of 180 countries surveyed. A country with a value of "0" is considered to be very corrupt, while a value of "100" is regarded as largely free of corruption.
In addition, poverty and hunger threaten the people of Malawi. This is exacerbated by crop losses due to the increasingly dry periods and the pronounced El Nino events. The high unemployment rate is also a problem for the people in this landlocked country. In 2013, according to ILOSTAT, the number of long-term unemployed people over the age of 15 was 42.7%.
Many girls are married off young. In 2020, 9% of them were younger than 15, according to UNICEF. Furthermore, Amnesty International continued to report violent attacks on homosexuals in 2017.