We work in three development areas and develop project ideas there or tie up with existing projects and structures.  
On this page, you can get to know our focus topics and goals in detail. 
Health and prevention
Nearly 684 million people worldwide suffer from malnutrition. Many people in poorer countries have poor or no access to drinking water and sanitation. Geography and wealth play the central role: the countries with the lowest life expectancy are all on the African continent.
Education and future
Education is something many people take for granted. It is simply there. More than 263 million children and young people worldwide have no access or right to education.
Climate and nature protection
Climate change is on everyone's lips. Forest dieback, rising temperatures, melting glaciers, too much rain in some places, too little rain and fires in others. We have to do something - and we have to do it now!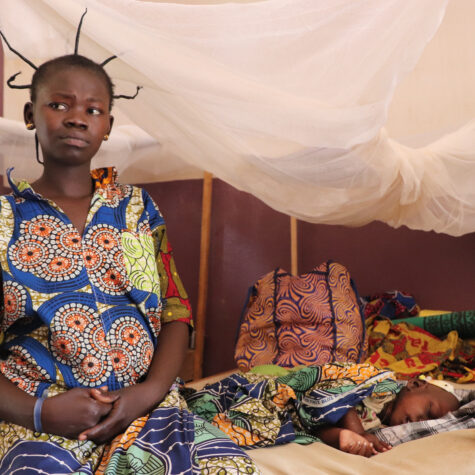 FIGHTING MALARIA IN Central Africa
Project Content:

Support for the medical care of seriously ill children in a hospital in
Bossangoa, Central African Republic. 
Volume:
Donation volume: €500,000
for Medicins sans frontieres   
More