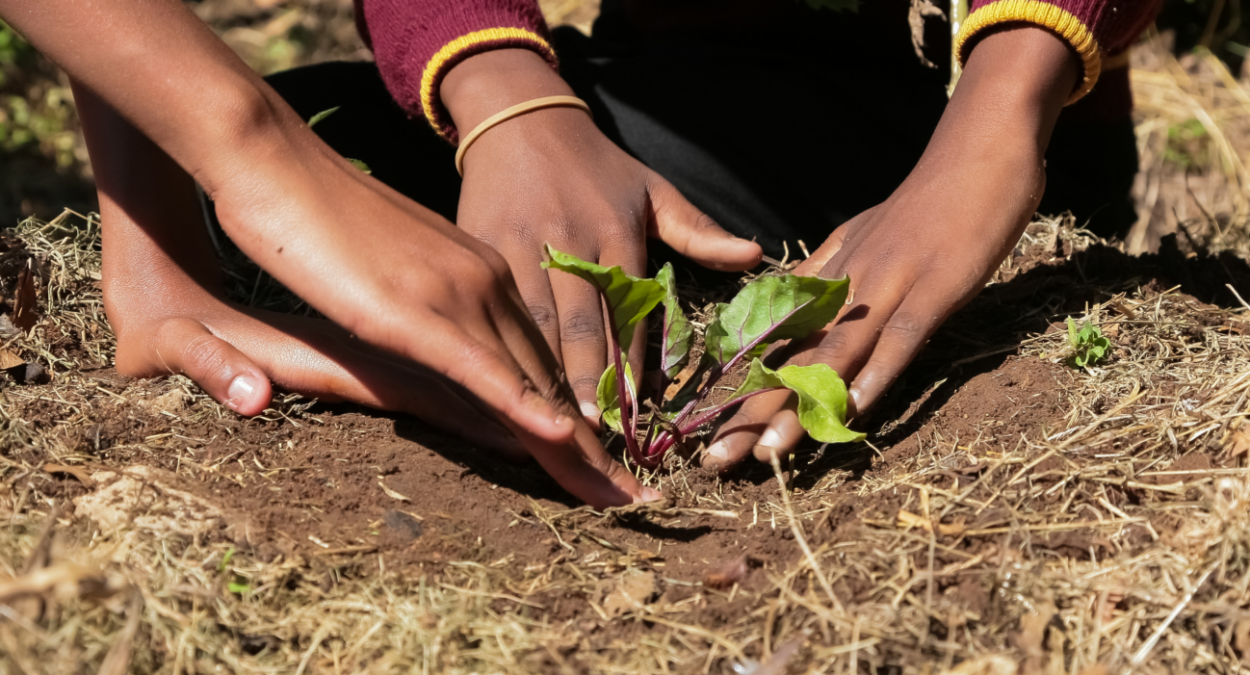 Project selection criteria
3 SUBJECT AREAS FOR PROJECTS
THE HELPING PEOPLE works in three focus topics, develops project ideas there or ties up with existing projects and structures.
You can get to know our project selection criteria here:    
Funding according to contents:
We promote projects in the fields of Education and future, Health and prevention and climate and nature protection.
The projects must be consistent with our goals in the focus topics or expand them meaningfully. 
People and improving the quality of life are the focus of your project.
Your project is designed for sustainability and leaves a lasting effect.
You are regionally networked in your project and use your interfaces for continuous further development.
The project is aligned and evaluated according to goals.
You can promise quarterly reporting.
You can show your use of funds down to the voucher level.
… that you are ready for a regular exchange with us.
… cooperation on equal footing.
… that you put 100% of your heart and soul into your project.
Health and prevention
Nearly 684 million people worldwide suffer from malnutrition. Many people in poorer countries have poor or no access to drinking water and sanitation. Geography and wealth play the central role: the countries with the lowest life expectancy are all on the African continent.
Education and future
Education is something many people take for granted. It is simply there. More than 263 million children and young people worldwide have no access or right to education.
Climate and nature protection
Climate change is on everyone's lips. Forest dieback, rising temperatures, melting glaciers, too much rain in some places, too little rain and fires in others. We have to do something - and we have to do it now!